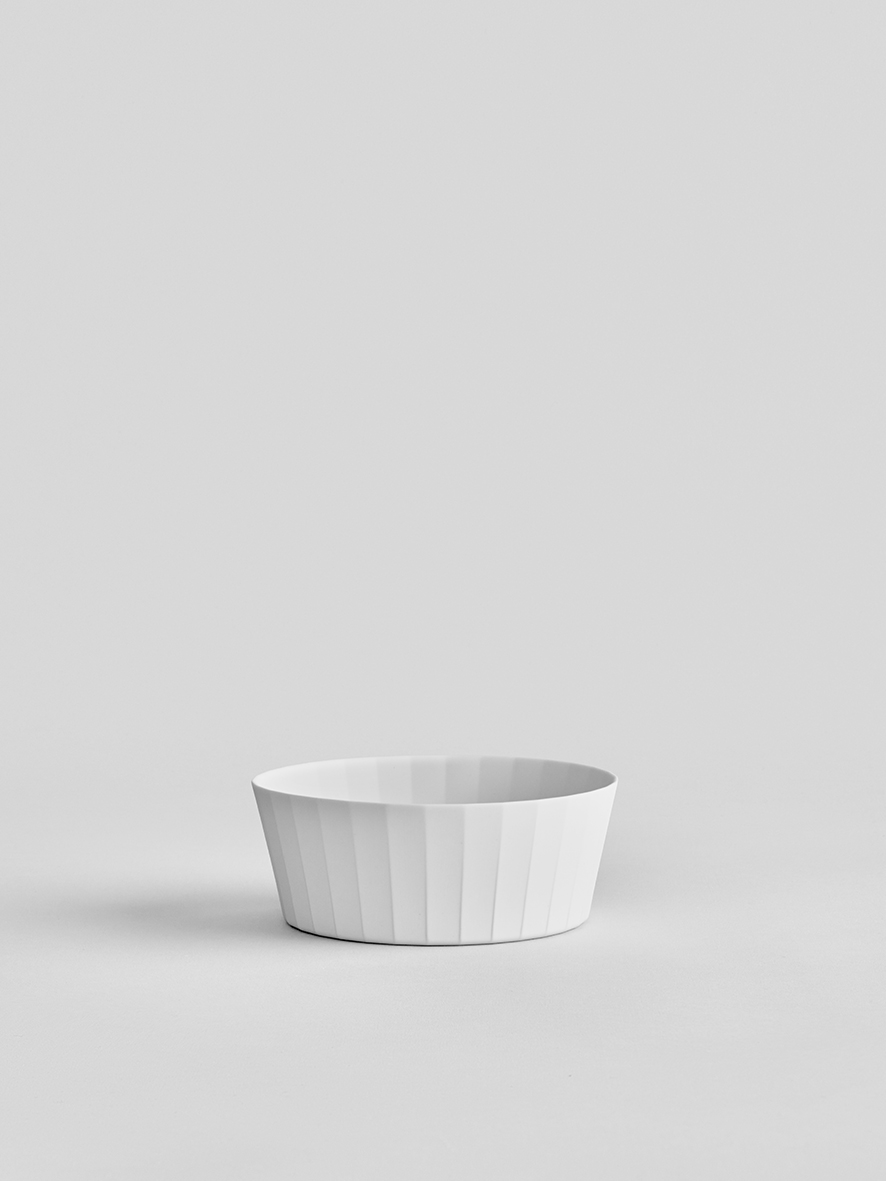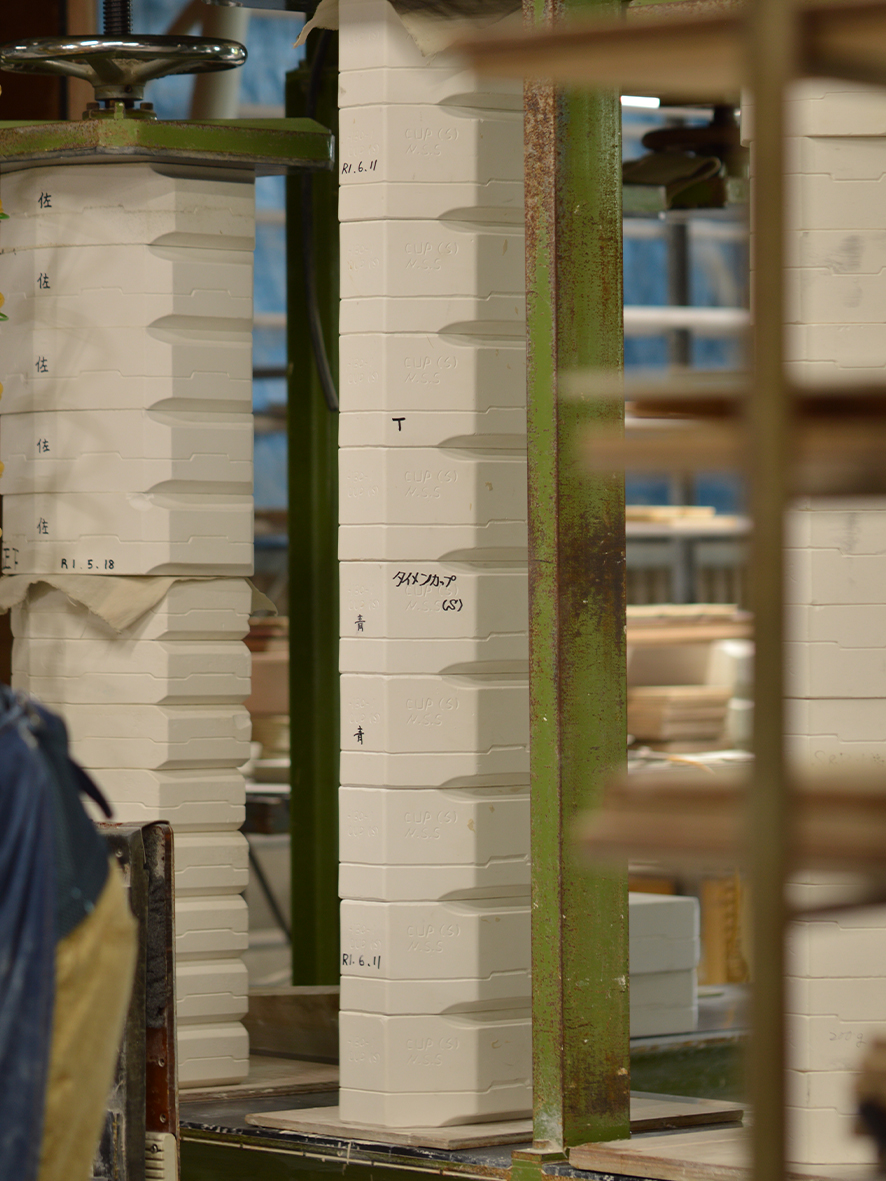 UTSUÀ is a new porcelain brand from Arita – Japan, presenting a collection of contemporary tableware for everyday use. UTSUÀ is derived from utsuwa, the Japanese word meaning vessel or container. The corresponding Japanese character (器) is also used to express human capacity in terms of qualities such as tolerance or modesty. This highly anticipated collection is hybrid in nature, merging ancient Japanese craftwork with the most cutting-edge industrial machinery. All products are made using the finest local Amakusa clay, which remains one of the purest in Japan.

Decoration and porcelain are inseparable; their various arrangements can be traced to different eras. On the contrary, STS aimed to create patterns with the role of contributing to the overall function. The characteristic faceted relief is more than just decorative, improving ergonomics and tactility while strengthening the porcelain, preventing it from deforming during the firing process.

The town of Arita is located on the southern Japanese island of Kyushu and has been producing porcelain for over 400 years. UTSUÀ was initiated by Marubun Co., Ltd, an Arita-based trading company with more than 100 years of history, with design and creative direction by STS.
Commission: Marubun Co., Ltd
Production: Seizan Kawazoe Co., Ltd
Art direction & design: Tijmen Smeulders
Design direction: Yoriko Ishizawa
Graphic design: Sebastian Fehr
Text: Leon Povey
Studio photography: Pim Top
Year: 2017/2019
More information:
www.utsua-arita.jp
Sales:
contact@utsua-arita.jp
---
---
---
---
---
---
---
---
Modular Column
Wallpaper* Magazine
---
---
---
---
---
---
---
---
---
---
---
---
---
---
---
---
---
---
Modular Column, Wallpaper* Magazine, 2017
---
---
---
---
---
---
---
---
---
Pitcher, 2013
---
Paperweights, 2011
---